Aug 09,2016
Richard Sutherland FUCKS His Real-Life Girlfirend Annie Arbor Without A Condom
213720 views
100%
0%
Holy cow! We love Richard Sutherland. He fucked his real life girlfriend Annie Arbor in our first condom-less scene. You can really tell these two love each other and have amazing sex. When I filmed them, I was actually jealous of how special their relationship was! Such an awesome couple who probably fuck better then most! Is this the best video on the site? You decide.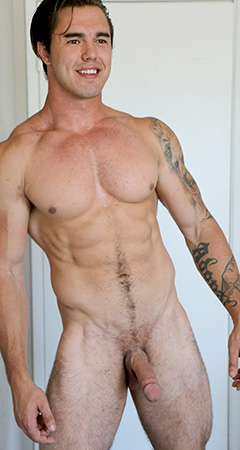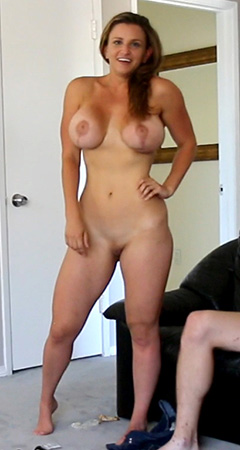 Ashish699

-

4 months ago
Best scene
Chris509

-

4 months ago
He should have came inside her.
mariody

-

3 years ago
More with Richards fucking Raw with different girls pls
bethel1973

-

3 years ago
********* is a better quality site too.
bethel1973

-

3 years ago
ChasosMen is much better as well.
bethel1973

-

3 years ago
For what we pay for a membership fee, why are we NOT getting the full video and only a trailer? How do you folks explain your business practices? In addition, the quality of your videos leaves something to be desired? ********* is much better.
marktaylor40

-

3 years ago
please more videos with richard
NJROCKS328

-

3 years ago
Fucking loved it! HIs ass getting rimmed was a highlight.
Prelude95

-

3 years ago
Fantastic couple! More videos with them please!
derek61

-

3 years ago
Love seeing Annie eat Richard's ass! More, please!
ZachUSA

-

3 years ago
this is the best fuck vide so far... guess since it was real life couple made it more real... besides Richard is a fucking beast...I am dreaming that he does some more GH duos... him fucking another guy would be so damn hot... say like Kyle or Derek
Bonehunter33

-

3 years ago
condoms in videos suck....... take proper precautions.... but we are paying to see fantsy..
sapper3773

-

3 years ago
I have seen Richard's homemade videos on pornhub and they're some of the hottest videos ever so its exciting to see him shoot with HGF. He is male perfection at its finest and his fucking is top notch. Great to see some raw pussy pounding too.