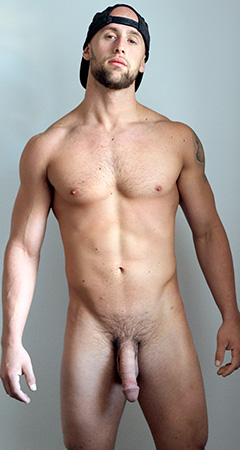 Gizmo2008

-

1 year ago
This dude is awesome.. Bring him back
dfgrove86

-

1 year ago
it's funny that he's so insecure about taking off his cap. it's okay, my dude. bald is beautiful.
sapper3773

-

3 years ago
not that great. Need more girls who when show emotion when getting fucked, like for example Maya Kim. You can tell she loves it when the HGF Studs fuck her.
WhyWayt

-

3 years ago
Not great lighting. Too much backlight from the window.
kevincyg

-

3 years ago
but that guy is not old enough to be a daddy... makes it seem like she's not getting who she wants, not enjoying it and thus a turn off
Mrjizz

-

3 years ago
AMAZINGGG. Love it when they call you daddy.