Funny story... Roman Tate REALLY wanted Rachel Ford. I mean, just check out her tight ass. The main problem was that Roman walks a big walk, but when it comes time to perform and put your dick to work, his D just isn't with it. Why you ask? Maybe he has performance anxiety, or maybe he's just more into guys and he is just too immature to realize/confront/accept that? Whatever the case, Roman is still figuring it all out and we got this hot fuck on camera. It took ol' Roman a few tries, but eventually he got his fuck and damn, what a CUMSHOT!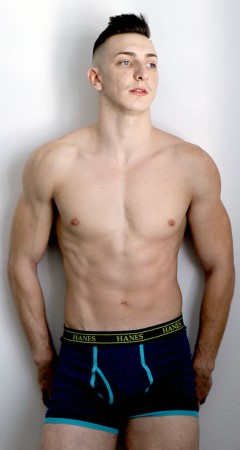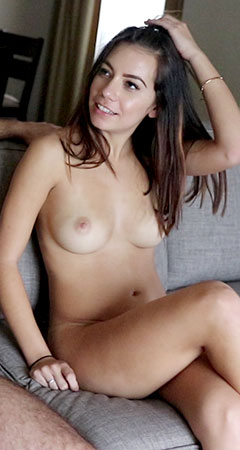 sailornaruto39

-

7 months ago
So is this guy bisexual?
Smileyj27

-

1 year ago
Omg the cumshot fr
marcablo

-

1 year ago
The best cumshot I have ever seen.
Sexolover

-

1 year ago
Omg so hot cumshot!!!
Frogman12

-

1 year ago
Best cumshot I have ever seen. Rachel looks especially good in this one, but she is always gorgeous. Roman has a great body and a pretty cock.
sXvgjBvgEpJv

-

1 year ago
The preview at the end... AMAZING!!!
maxi81

-

1 year ago
Also it'll be fantastic if you guys could hire hotties Sam Bourne and Sam Shock who are excellent in bed.
maxi81

-

1 year ago
Probably the best cumshot on this site but poor missionary technique. Roman has a nice body but I don't think he's hot enough to keep coming back