Ryan Winters had to be at work in about 30 minutes after getting out of the shower. Heather Kelly had every intention on serving her own needs and making him late... What a bitch. Anyway, Ryan blew this broad away as soon as his super low hangers were bouncing off her chin. This was the closest to a reverse mushroom stamp you've ever seen. Long dick and balls Ryan gave Heather the Daddy Dick. He hammered that dick like he was a paid general contractor. After it was all said and cummed... Heather for sure would give Ryan a job recommendation incase he got fired for being late.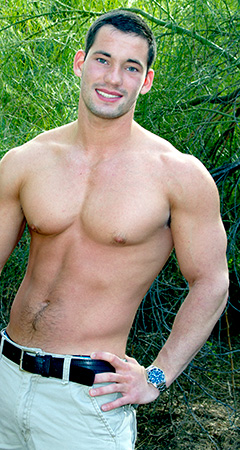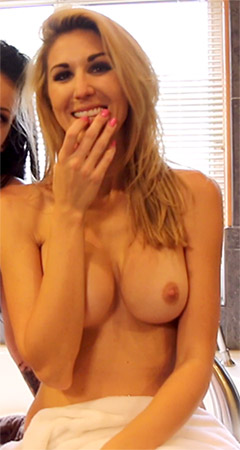 isidro2

-

11 months ago
Please bring Ryan Winter back! I was hoping he'll do more videos here
HungBiHungry

-

1 year ago
Dude I'm a hung pussy pounding masc mostly straight guy but got buzzed tonight in new way n ran across this site n gotta admit seeing all these young hung chiseled stud boys tearing up the hot pussy like they are got me thinking like a bitch boy fuk
JasonBeck

-

1 year ago
Mr. Winters is a beautiful man with an incredible body, but I never thought this scene was as hot as it should've been. Dunno why.
olondo

-

2 years ago
When are we getting Ryan back?!
olondo

-

3 years ago
This is the best video on the site. Ryan is so vulnerable, shouting "you've found my weakness". Incredibly sexy for a man to moan groan like that when nowadays straight porn usually involves the woman fake screaming non-stop and a silent man.
Sexwithjessy

-

4 years ago
Would love to have Ryan give ME the DICK!
beninoven

-

4 years ago
love this video! this website is awesome. Love to see these hot guys in their comfort zones, totally pounding out! Awesome!