Everyone was talking about Sean Costin and his killer fucking ass in 2015. He's done great work for us so we wanted to set him up with a personal friend of ours. We told Sean to think of this as a housewarming gift. He was super nervous but excited to see what would come out behind the curtains. It was chemistry as soon as Sean & Danielle locked eyes. Good thing we had them wear condoms because these two were definitely trying to make a baby. Hot scene.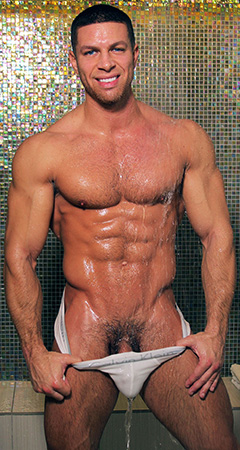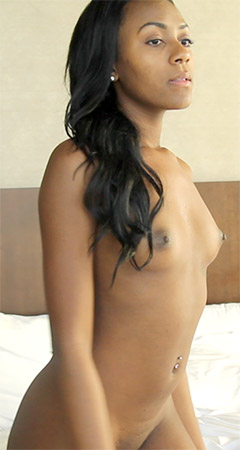 PCuXYAbEFUjW

-

2 years ago
nothing hot here. She was the booby prize. Ughhhhhh
13Zeroither

-

3 years ago
It's really great to see this hot stud puttin' that hot bod of his to work, if you know what I mean ;)
me2153

-

4 years ago
Yes please more Danielle she is HOT!
lanztn

-

4 years ago
Bring back Sean.... the alpha stud of HGF.
JoeJoeJ

-

4 years ago
More Videos with Danielle please I really like her.