Brandon Parker met Danielle Jones on his last trip to California. The two hit it off spending the night at each Danielle's house the first night they met. They has tons of sexual chemistry and would always fuck like rabbits. Danielle sucks a mean cock giving Brandon a rock hard boner. He fucks Danielle until they both cum all over each other.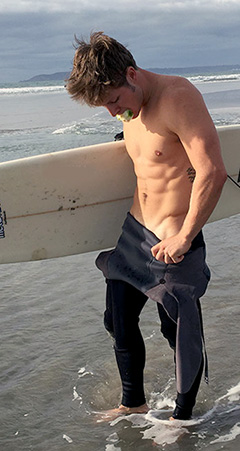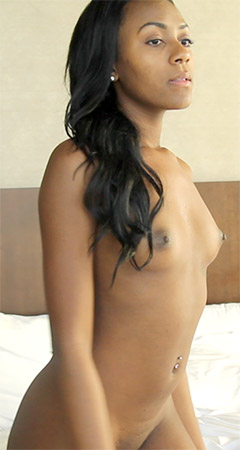 Gcyp4KQUKuFU

-

2 years ago
These guys have the smallest cumshots.
Mcoot

-

3 years ago
He does not appear to give a tinker's damn whether she's having a good time, and seeing men who give pleasure is the reason why I subscribe.
djcwaters

-

3 years ago
So he cums inside her and you tell us but don't show us? I don't get it.