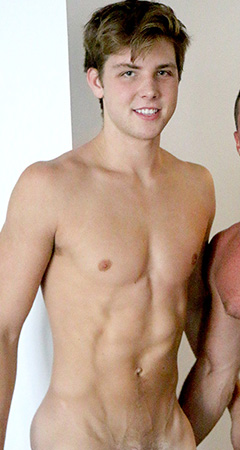 michel

-

2 months ago
Superbe jet de sperme jusqu'au en haut du dos
jaystone46307

-

1 year ago
site is called hot guys fuck right so why is the camera always focused on the women. You should really have a gay guy filming your scenes and get better camera angles
ch1515

-

1 year ago
Brady has a nice body
dc5qHZXqd5xc

-

2 years ago
Seriously? He keeps his socks on while he's fucking?
davie69

-

2 years ago
He's good at eating out but Brady has too much of a baby face it's weird
jonbautista11

-

3 years ago
Im going to stay with this site because of Brady Corbin
junsheng

-

3 years ago
Are these guys are gay or straight ?! I'm so confused !!
lael

-

3 years ago
Booge - If you're a member with DOWNLOAD option, you can download above this. Click size you want above.
BoogeLucky

-

3 years ago
How do I download the videos?
rousseau91

-

3 years ago
Hot boy, nice cock. Gorgeous girl, tight pussy. What more could you want?
Swimmer99b

-

3 years ago
He fucked like a champ. Is he raw dogging it towards the end?
pudgester

-

3 years ago
Brady was a complete surprise. He really loved eating that beautiful girl's pussy as well as fucking the bejeezuss out of it. And, even bigger surprise, he actually showed some emotion near the end. (I'd love to see a big dick plow his beautiful ass)
NJROCKS328

-

3 years ago
Could have used some salad tossing!