Fuck yea! Tatted hung ripped man piece John Murphy is back and BETTER than ever! Vanessa Ortiz is just the chick to take on this long dick. Damn that girl knows how to ride a DICK! John and Vanessa had this amazing sexual vibe going on. The way John works his stroke on this Latina will have you wiping up a mess.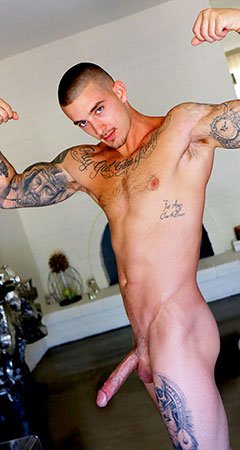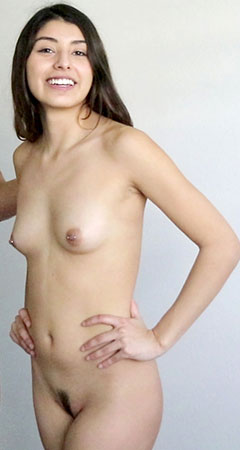 jockdawg

-

1 year ago
Hate that theres never any cumshots
nQyeJJvHUrgF

-

1 year ago
John is so hot. I love his personality, too.
JasonBeck

-

1 year ago
Twice now I've renewed my membership because of John Murphy. Dude just oozes sex appeal and has some of the best rhythm of any guy on here. it's a pleasure to watch him work. I wonder why it took so long to get this video on the site.
Perkie11

-

1 year ago
So he's not really "back" as this was previously filmed many months ago since the other couple's video was released in November 2018
LAHOT14

-

1 year ago
Murphy is hot as fuck !!!!