Welcome to the HGF Experience. A game designed for so much more than fun. Here you will get the chance to watch a real build up which will ultimately lead up to... well you know. Comment below if you'd like to see more of these.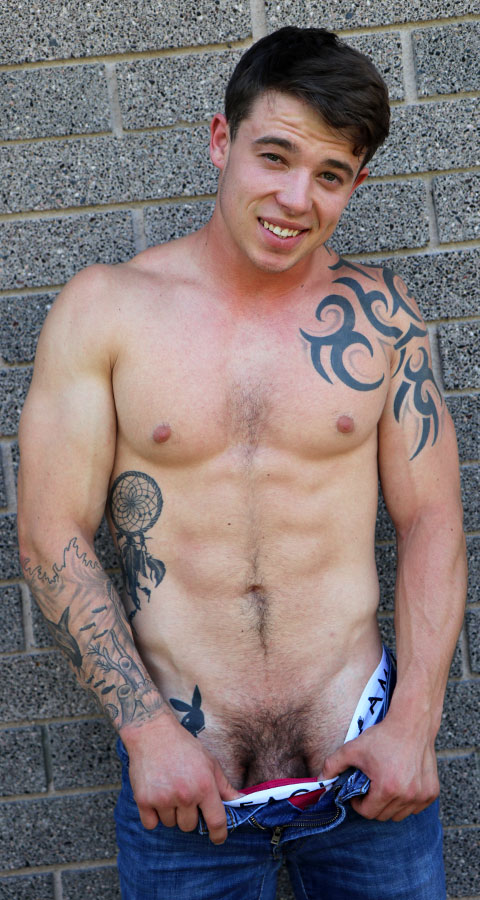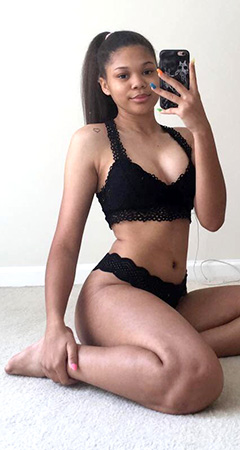 astrodenebola

-

3 weeks ago
Please give this man other opportunity to show us its talent & dick
Amandeep

-

4 months ago
Please bring hot studs pf this site back like mario, diego, nic rivers please
JasonBeck

-

4 months ago
I second with zazyfaraz-especially with Ricky.
zazyfaraz

-

4 months ago
do this with Ricky Owens, Jaylen, and Amari please.
bigdaddy031100

-

4 months ago
I agree with others here; the new style is fun, but I wouldn't want it done this way every video.
JasonBeck

-

4 months ago
There's something very raw and real about this scene that makes it incredibly hot. Jeremy is on the fast track to becoming the site's next MVP.
JasonBeck

-

4 months ago
The "HGF Experience" is fun and sexy in its own way, but I definitely wouldn't want it all the time. I think the novelty would wear off pretty quickly.
Jko122

-

4 months ago
I like the HGF Experience - mixing some of them with old-style-scenes would be perfect ...
nQyeJJvHUrgF

-

4 months ago
I love this guy's fucking style, he does it with authority.
prvtking22

-

4 months ago
yesyesyes more of jeremy please this boy was made to fuck
Amandeep

-

4 months ago
Personally i dont like the new style of shooting videos old one is good
Amandeep

-

4 months ago
Can you bring back season 1 guys back like nic rivers, diego cruz, sean costin, mario cortez please
Amandeep

-

4 months ago
He is the real beast of the site bring him back az soon as possible give him tiny teens with tight pussy to fuck