May 22,2020
The HotGuysFUCK Experience - Cash Mahomes Meets Ally King
30583 views
100%
0%
Welcome to the HGF Experience! On this very special episode, we have TWO BRAND NEW FACES! Meet hairy hunk Cash Mahomes and sexy sweetheart, Ally King. Ally is a part-time stripper and loves to get down for a good time. She loves treating her men right and Cash was no exception. Sexy and super hairy Cash comes off a bit shy at first but in the bedroom, he becomes an ANIMAL. Pounding pussy with his fat cock, pulling hair, and busting a GIGANTIC LOAD. Seriously... you're gonna have to prepare yourself to witness the biggest cumshot you probably have ever seen. You're not gonna believe it!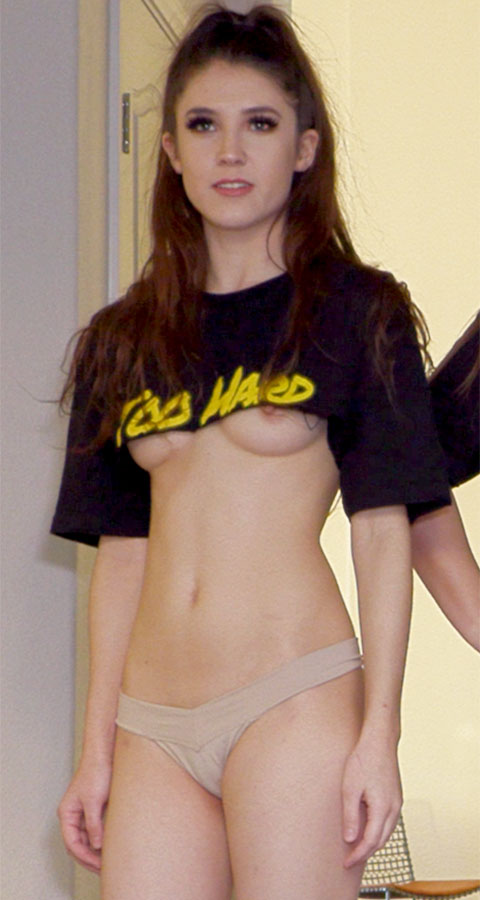 SanFranBaseballer

-

2 days ago
I really like this girl paired with Cash. 5 stars guys!
reno911BK

-

2 days ago
I love the game shows! Enjoy the personality aspect.
GeneralCha0

-

2 days ago
this scene just came out today and ive cum 3 times already... thats gotta tell u sumething! will watch this one over and over
bigredbirddawg

-

2 days ago
Holy fuck... HGF and production crew, youve done it again and AGAIN! youve all stepped your game up BIG TIME! Lifetime member here now absolutely!
aR4Fhm6UTW

-

2 days ago
Both are knockouts and this why I keep subscribing
JasonBeck

-

3 days ago
Cash's whole wildman vibe is sexy a.f. Ally is also hot a.f. Great pairing, great scene.
JasonBeck

-

3 days ago
This scene could have used a closeup shot or two of the action but other than that it's stellar!!
Jko122

-

3 days ago
WTF? This is definitely the best cumshot of the whole HGF-universe so far ...
DrFeelgood

-

3 days ago
Whooot!!!!