May 01,2020
The HotGuysFUCK Experience - Gabriel Jaxx Goes No Condom With Abbi Richards
80555 views
79%
21%
Welcome to the HGF Experience! No condom, no problem! That's what new Latin lover boy Gabriel Jaxx said. He's tall, dark, AND most definitely handsome and we are more than PUMPED to add him to the HGF . Cutie with a booty Abbi Richards may look like your local librarian, but don't get it twisted... this babe is rockin' a TIGHT body and loves getting a hot load blasted all over her nerdy little glasses. Oddly enough, getting facialized is a favorite pastime activity for the guys Abbi has hooked up with in her personal life. That trend continues in this chemistry package scene. During the HGF Experience, it's clear that these two were bound to have an electrifying FUCK.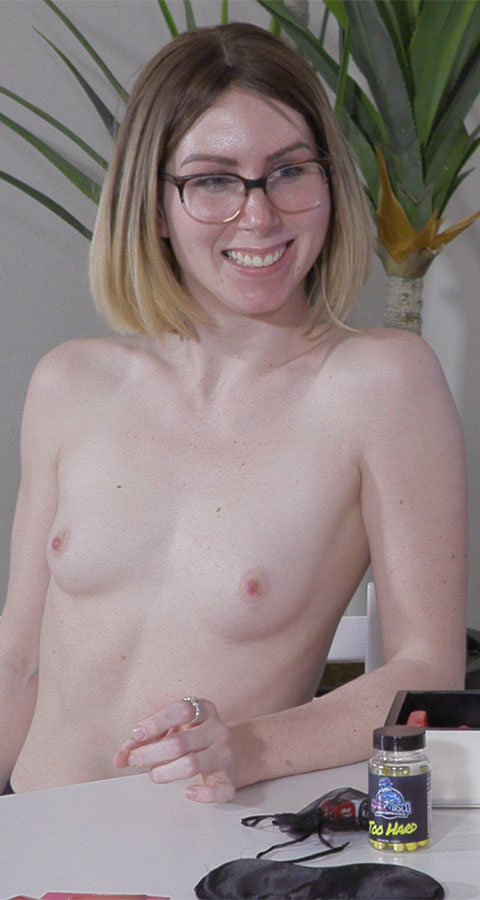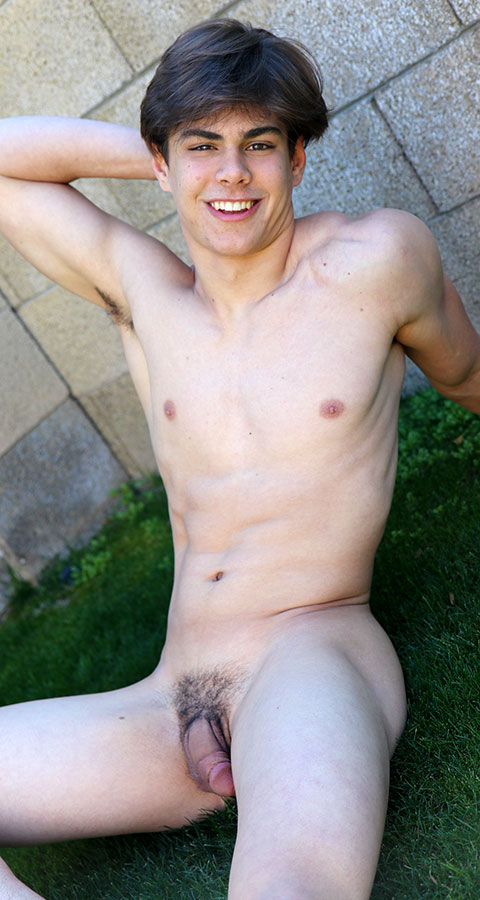 FFVIIMidgar

-

1 week ago
The guys are so hot but whyyyy are the most of the girls sooo ugly
rainbowgary

-

2 weeks ago
I like the Hotguysfuck Experience. I think that is hot. Gabriel was one of my favorites. I hope he can do more scenes.
crazychris1717

-

2 weeks ago
he needs to be in more videos
astrodenebola

-

2 weeks ago
Cume back Gabriel ;-) !
Amandeep

-

3 weeks ago
Hi can you guys bring back diego cruz, mario cortez and nic rivers
ibarbia

-

3 weeks ago
Such a hot scene. Gabriel is a perfect model for your label. Great face and body and such an outstanding fucker. It's perfection and what we want to see. He will be the new superstar on hotguysfuck.com, for sure.
ibarbia

-

3 weeks ago
What
Swimmer99b

-

3 weeks ago
How do you determine who goes condomless?
Amandeep

-

3 weeks ago
Please bring the season 1 guys back
ryryguy

-

3 weeks ago
no more condoms!
pussyhound69

-

3 weeks ago
Hot video. You should do more bareback and creampie videos!
zazyfaraz

-

3 weeks ago
lol I rejoined just for Gabriel too ;)
frogman12

-

3 weeks ago
Hot couple! I enjoyed the no condom and the post scene shower footage. I miss those showers, glad you included it in this video.
aaA8VsDef6

-

3 weeks ago
wtf... i also bought a membership cuz of this guy
afqthn3AuR

-

3 weeks ago
Gabriel is a godsend
afqthn3AuR

-

3 weeks ago
He needs to be in more videos. I literally brought a member ship just because of him