WELCOME TO THE HGF EXPERIENCE! LIVE!! New guy Mick Rocket and hometown hottie Michelle Anderson are a match made in HotGuysFUCK heaven. Of course Mick admits he's a booty guy... all it took was one glance at Michelle's PHAT round teen, red-bone ass. Another fun fact, Mick was Michelle's 1st black guy, and you can tell she's knows this is WAY overdue. She's VERY excited... and for a good reason. Mick is packing a monster BBC that's about to dig up in places Michelle didn't even know existed in her tight teen body yet. These two young hotties break the ice and put on a hilarious, entertaining, and SEXY HotGuysFUCK experience. It also revealed that they clearly had some chemistry... and when they finally got in the bedroom, with the studio audience cheering them on from a distance, they totally let their inner freaks out. We have a feeling this won't be Michelle's last black guy...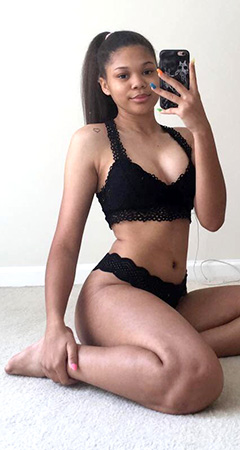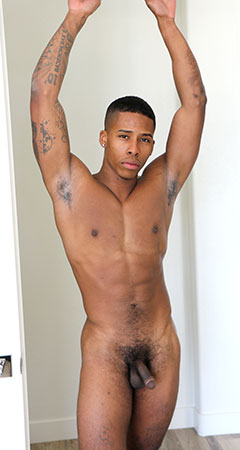 Tdot88

-

6 hours ago
These two were pretty awesome. Love Michelle. Would love to see more of her.
Knightdreamer75

-

2 weeks ago
I don't like the Camera man on this one was Not in the Right Places with the Camera
Amandeep

-

4 weeks ago
Please bring guys like stephen on this site don't bring children like him we want mature hot studs like mario cortez, nic rivers, diego cruz, jonny pitt and more of the season 1 guys please ❤️💕❤️
JasonBeck

-

1 month ago
Really great video quality on this one too BTW. Whatever you did, please continue doing it. The video quality looks great.
JasonBeck

-

1 month ago
My hats off to you HGF. You have indeed been killing it the past few weeks. Matt, Stephen, Brock and now Mick. KILLING IT.
a8xmkhJCTR

-

1 month ago
Can the camera guy be a model?? I wanna see u fuck 🤤 never seen your face until now.