Old school Collin Simpson knew how to FUCK from day one. Anna Moore is one sexy babe that knows how to use that big mouth of her's... and thankfully so. It's not fun to see a hot chick struggle to fit a big cock like Collin's in her mouth. There is no struggle for Anna. She's able to open up wide and throat that monster... just how Collin likes it. Enjoy this hot, long fuck session with one of HGF's hottest guys! Collin leaves this blonde babe satisfied from head to toe.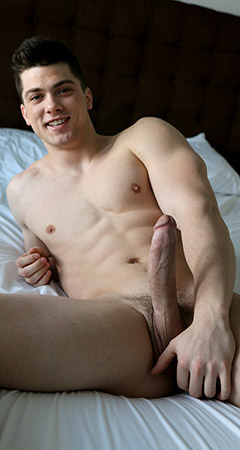 xnorlaz

-

8 months ago
damn! baby face collin is just a blessing
Zapped1975

-

8 months ago
Congratulations on completely ruining your own videos so no one wants to be a member and you are losing money.
cwK3Ac8rSDw3

-

9 months ago
Hell yeah! Its always great to see Collin pounding away between a woman's legs.
B2fyxN2RXs

-

9 months ago
Who's the girl in the preview at 00:03-00:04 riding it?
JasonBeck

-

9 months ago
It's hard to get excited for yet ANOTHER Colin Simpson video. Now if you had a throwback of Kyle Holmes or Peter Grom on the other hand....
sXvgjBvgEpJv

-

9 months ago
I don't understand this update at all. Doc Tay Tay, post video of you fucking if you're running out of content. We'd rather see you fuck more than anyone on here anyway.
sXvgjBvgEpJv

-

9 months ago
Why?