Holy shit! Check out our new Latino HUNK Tony Romero! He is much more than meets the eye. Tony will keep your attention locked in. Have a conversation with this polite, incredibly friendly guy and you may just fall in love. We honestly don't think we have ever met someone more genuinely happy than Tony. His smile and energy is infectious! Danielle Land contacted us and sent some updated pictures. Boy did she improve! With her body tight and right, it was time for Danielle to SHINE. Her incredible sexual energy was the perfect match for "Mr. Latino Heat". Enjoy some side action from a scene to come. We let two cameras roll and followed the fucking! Grab some popcorn, lube, or whatever you need... here comes part 1...and arguably "Scene of the Year"... Tony & Danielle!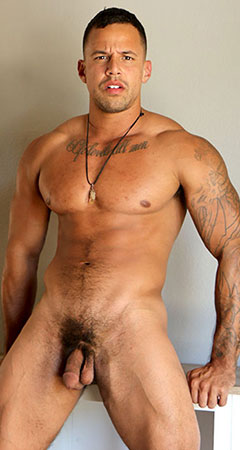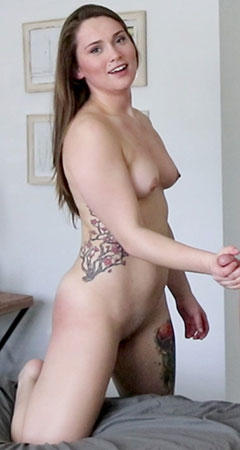 hungvegasbb

-

10 months ago
Fuck I met this guy at a Cheerleader Party night in Disney World and hes at least 30 pounds bigger. We agreed to share sluts and after wearing 3 sluts out. I made him take my dick while outr sluts watched, played with thremselves and got off.
texnevvet

-

1 year ago
This is definitely the scene of the year on this website. Great stuff.
JasonBeck

-

1 year ago
Good scene. Tony knows how to get it done that's for sure. When do we get to see the scene with John and Vanessa?
Omega666

-

1 year ago
More scenes with Tony! Omg!!!
bbfucksalot247

-

1 year ago
Its about time I knew a model years ago in South Beach. Dude was like 30 pounds bigger. And we loved hangin out always horny and waiting to see that one slut, friends, or bachelorette party girls, was my hottest. But both loved being rough as fuck
Lukeciccone

-

1 year ago
what about second couple?
sXvgjBvgEpJv

-

1 year ago
Hot AF!
joncerda11

-

1 year ago
Boring