Now this fucking stud Jonny Pitt... Holy Shit... This is what fucking hot is ladies and gentlemen. This dominant muscle stud destroys Jackie Lopez's vagina the moment his girthy dick made entrance. The best part about this video is obviously Jonny Pitt, but the two making each other laugh as they fucked was so hot. The playful fun interaction was a major turn on as you could hear both their moans. Jonny Pitt's confidence is out the roof & knows exactly how to please his mate.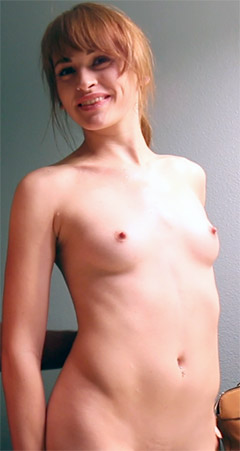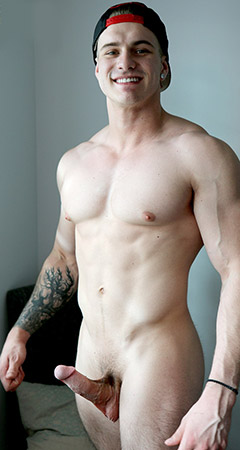 MrLover

-

3 months ago
best end ever
JasonBeck

-

4 months ago
Not a big fan of Jonny, but there are definitely some hot moments here...
Sonojab

-

11 months ago
Where is he?
hornyvegasbb

-

11 months ago
Recently recognized Johnny at a college cheerleader party got Big Muscular type guys He's a lot bigger and as sexual as I am tag teaming multiple chicks for hours.
stevel

-

1 year ago
He's by far my favorite.
t8KYbRYWxG

-

2 years ago
More Johnny 😍
Doodle

-

2 years ago
He has The most insane bubble butt and is so sexy... but he should pay more attention to his partner
rclark

-

2 years ago
YESSS WAYY MORE JOHNNY
Marixxx

-

3 years ago
Heyyyh more videos of Johnnyy and with a different pairs? Hee is my favorite !
misslou

-

3 years ago
LOVE him! What a lucky girl! When are you guys coming to Australia!?! ;)
sheisnifty

-

3 years ago
He's my favorite
TheAcousticAsian

-

3 years ago
Damn! What a lucky bitch. Lol. He could fuck me anytime he wants. He's such a stud! His biceps, abs and chest are to die for.
Cjonesjd

-

4 years ago
love his ass and feet
Dkemp74

-

4 years ago
Love his big ass and great legs. Damn.
Swimmer99b

-

4 years ago
Dude was a fucking stud. I only wish I could last half as long as him. Deffinately wish there was a camera there to get his hookup the night before he speaks of. Hope to see him again!
patrikk22

-

4 years ago
Yep, this one was on point! Jonny's and Jackie's bodies compliment each other perfectly. They both have nice asses. The raw grinding was really hot as fuck. I also loved seeing more of the guy's feet--made it even hotter for me. More Jonny, please
beninoven

-

4 years ago
This was awesome. My favorite video so far! More of him please and more like this. Hard and raw!!! Best and hottest guy so far!!!!
pudgester

-

4 years ago
Now that was an honest-to-Gosh fuck session. More like this, please. And I hope you have Jonny do a solo cum video. He's gorgeous!
ccityc

-

4 years ago
Very hot scene. Especially love the raw grinding before they have sex.
drdarian

-

4 years ago
Solid scene. Johnny destroyed that girl. She might have to pay you next time.
Swimmer99b

-

4 years ago
Looks like someone is getting the shit fucked out of them! Can't wait until Tuesday!