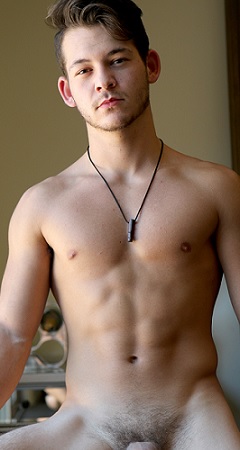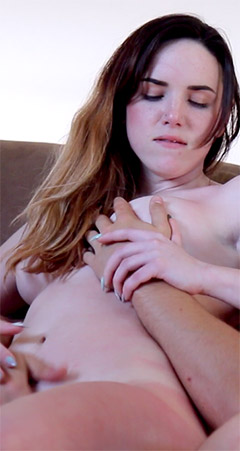 ch1515

-

1 year ago
This guy is fucking hot. And his dick his really huge
Frogman12

-

2 years ago
Not only does he have a beautiful big dick, his balls are awesome! 🍒
davie69

-

3 years ago
Johnny is just perfect
TwinkFan

-

3 years ago
He has the nicest face of all the guys and the best body too. He's perfect, I want to eat his ass out.
coreydevon

-

3 years ago
Bullisht...this guy is hot as fukk
10sprof

-

3 years ago
While he may be attractive to some, this guy just isn't quite HOT. Doesn't match up to your other guys.
Florian1971

-

3 years ago
What a cumshot ;-)