If you like rimming action like these 2 guys, watch this MILF eat the leftovers out of these guys asses! SO HOT!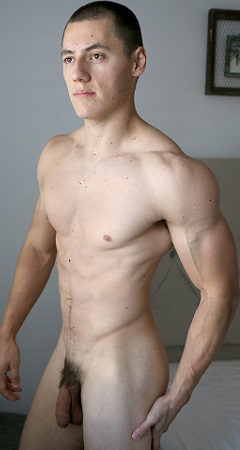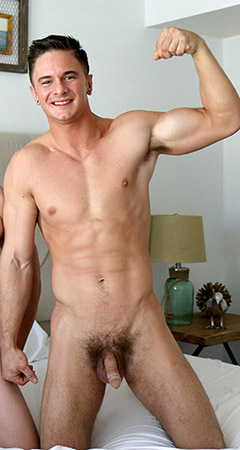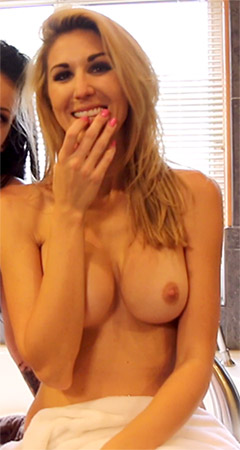 JasonBeck

-

9 months ago
Vince's Smile. Zach's body. It's hard to tell who 's more entertaining in this video. I do know this much though, this scene is SMOKIN' HOT!!!!!!!
DmGtNHqjK9

-

1 year ago
I wonder what she's up to now. I miss heather! I wish she would cam!
Av2f27BrA1

-

2 years ago
Thanks for this video! When you have two men on the scene, it's better because you can see their cock. Usually in couples scenes only appears the cock inside the mouth or pussy. I hope you guys keep showing more cock.
Gcyp4KQUKuFU

-

2 years ago
Two very small cumshots
v35AsR7juCL8

-

2 years ago
Great video! That guy who keeps making facials when he's getting blown is so fucking hot!!!
speedosuk

-

2 years ago
Some great action scenes. But it's Heather that really needs thanking - she worked so hard to keep the two cocks at maximum erection, and really directed the action so the boys could show off their virility.
bethel1973

-

3 years ago
That was HOT !!!
scottray

-

3 years ago
Once again this was hot ! Love 3-ways MFM, I just wish the guy's would touch/suck/kiss each other as well as the Girl and show as much male ass and hole as possible! So Hot!
DPJock

-

3 years ago
Awesome vid - need to get some double penetration going though - Heather looks like she'd take it like a champ !
pudgester

-

3 years ago
Hooray for Heather! She's welcome to my party any time! And, just as I thought, Zach enjoys his sex, no matter who the partner. I worried about Vince, but he came through at the end.
NJROCKS328

-

3 years ago
Saw the preview.... LOVE that we're getting more rimjob action!! Please use the "rimming" category tab so others can find this later on. I'd love to be able to go back now and find earlier scenes with rimjobs in them... but there's no way to do it.