We loved how into this scene Zach Douglas was. Monica Scott and Zach Douglas maybe met moments before started filming and had an instant attraction. As the years have gone by, Zach has got better and better in the bedroom. He's passionate, loving, caring, and definitely hardcore. Zach is one of our favorite HotGuysFuck models because he gets the job done every time. Off camera, Zach couldn't stop raving about this scene and how hot Monica Scott was. SEXY if you ask me!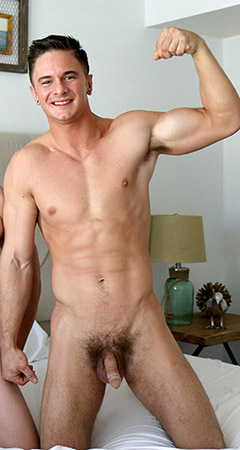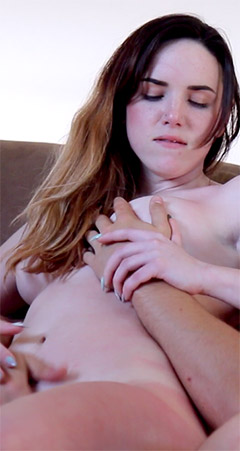 JasonBeck

-

9 months ago
I don't feel like this is one of Zach's better videos. The sex on the stairs was pretty sweet though.
L6z7qSCPGYPk

-

2 years ago
Watched it again. Amazing good.
davie69

-

2 years ago
My faves! Ugh I love him
L6z7qSCPGYPk

-

2 years ago
Amazing good.
damalulani

-

2 years ago
Love that he was so into it!